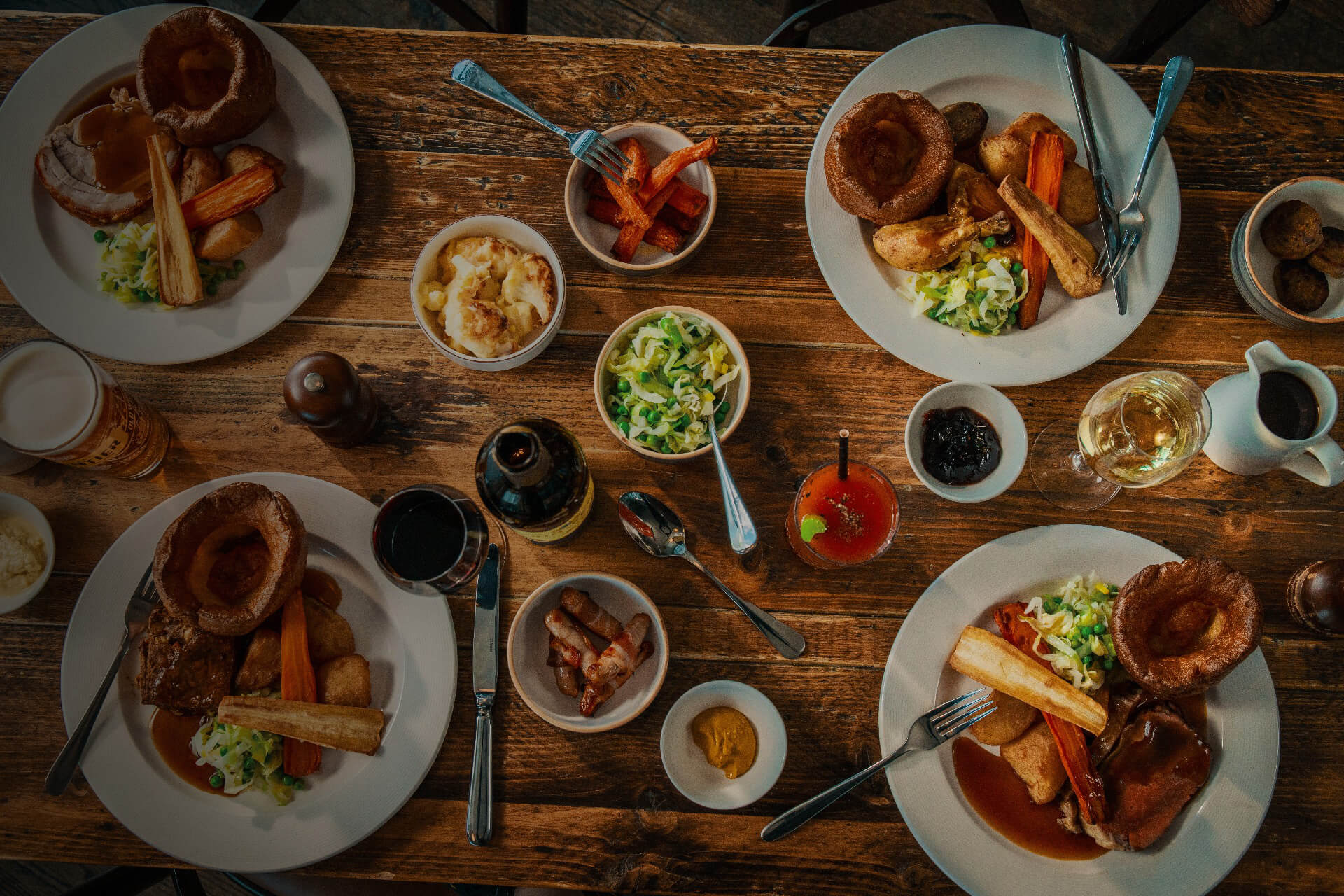 Dining at The Bear of Burton
The Bear of Burton has quickly built up a reputation as a foodie destination in Dorset, its menu combines pub classics with some imaginative dishes, always made from fresh seasonal ingredients and wherever possible locally sourced.
Venture outside onto our large south-facing terrace for alfresco dining in the sunshine. Nestled in rural countryside surroundings, our sun-trap terrace is the perfect place to settle in for the afternoon.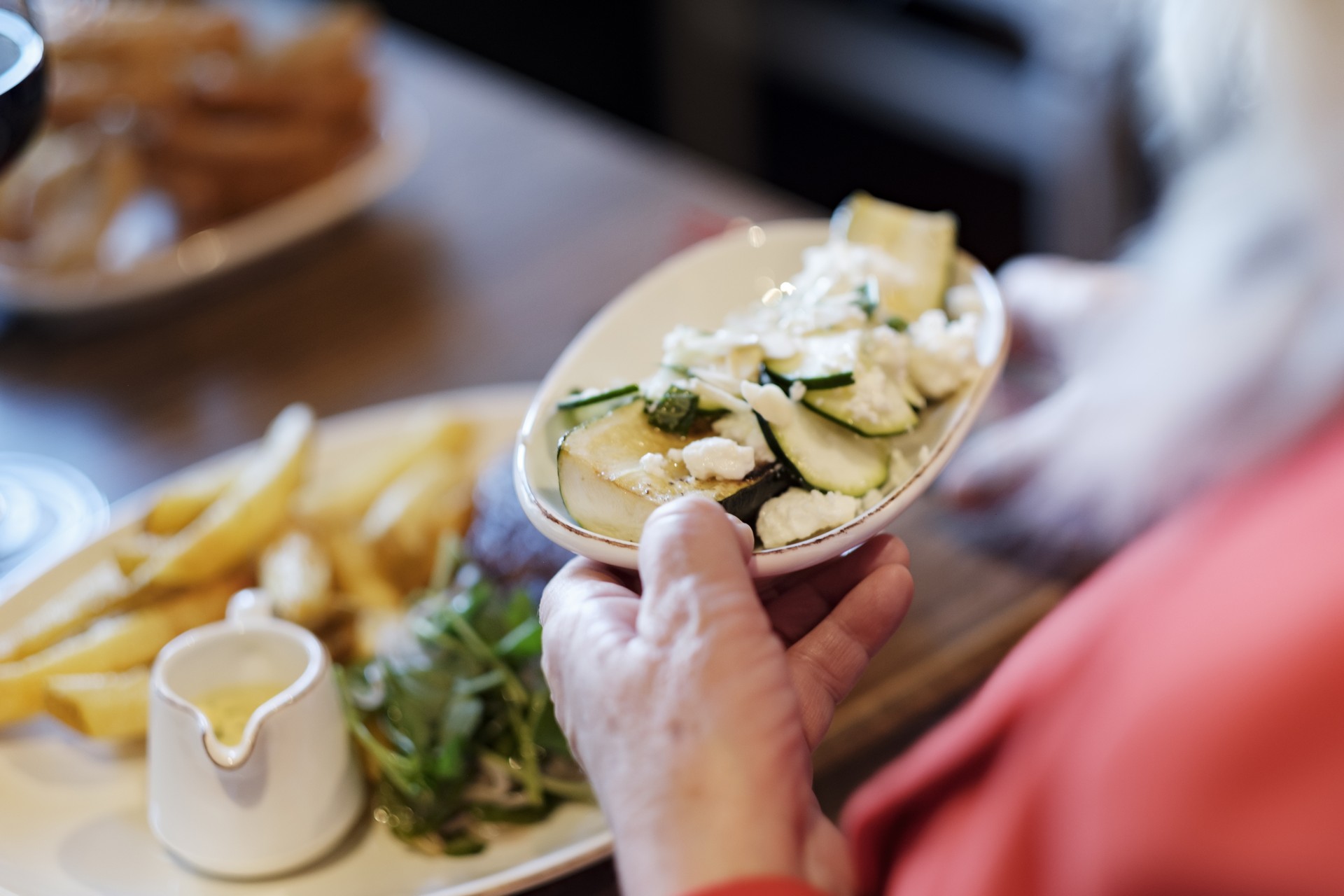 Set lunch menu available Monday - Saturday
Join us for a delicious two course lunch menu for £21 or three course lunch menu for £24. Select dishes available from our main menu Book your table today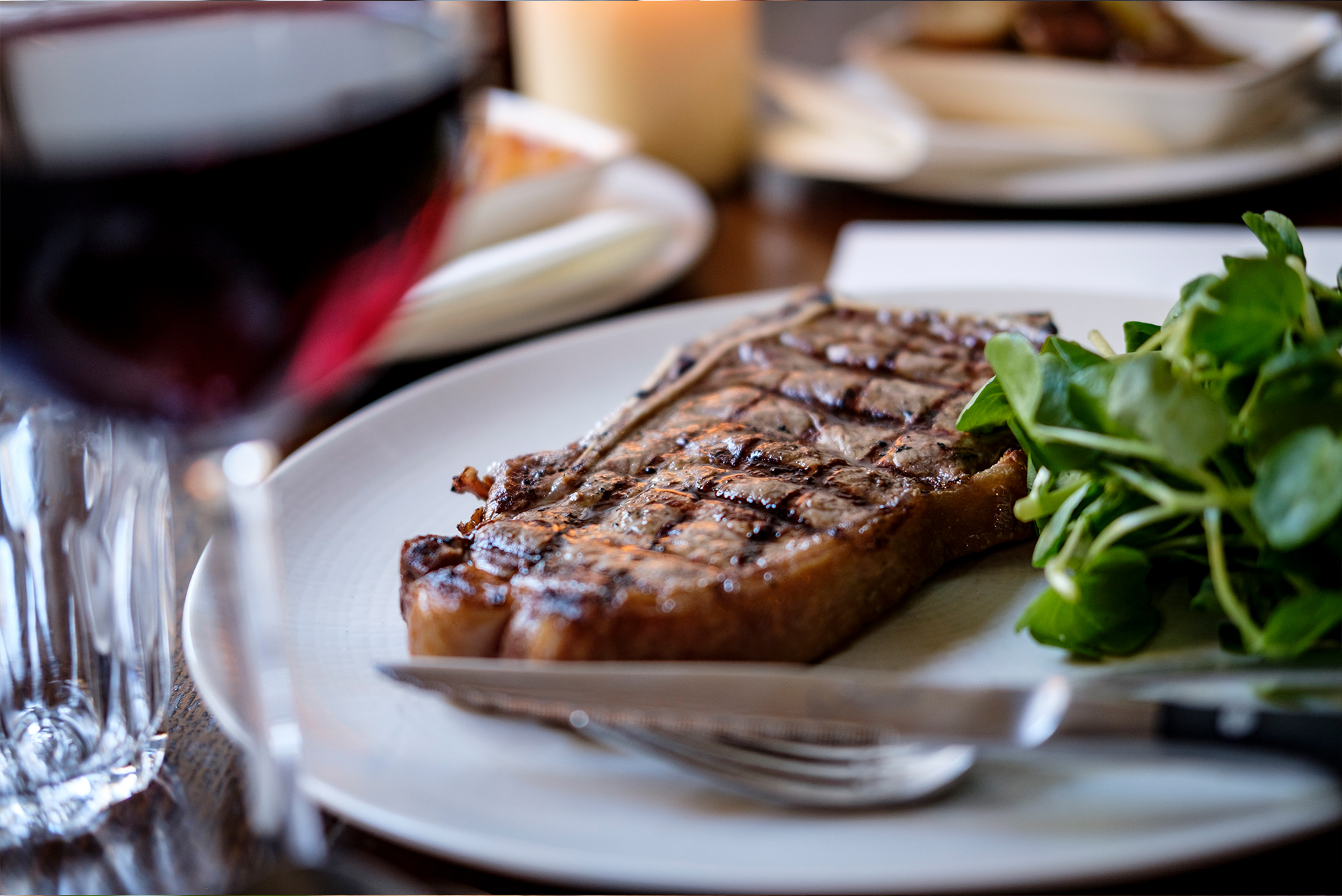 Dine with Wine
Dine with Wine all day Thursday and Friday. Receive a complimentary 175ml glass of selected red wine with every steak!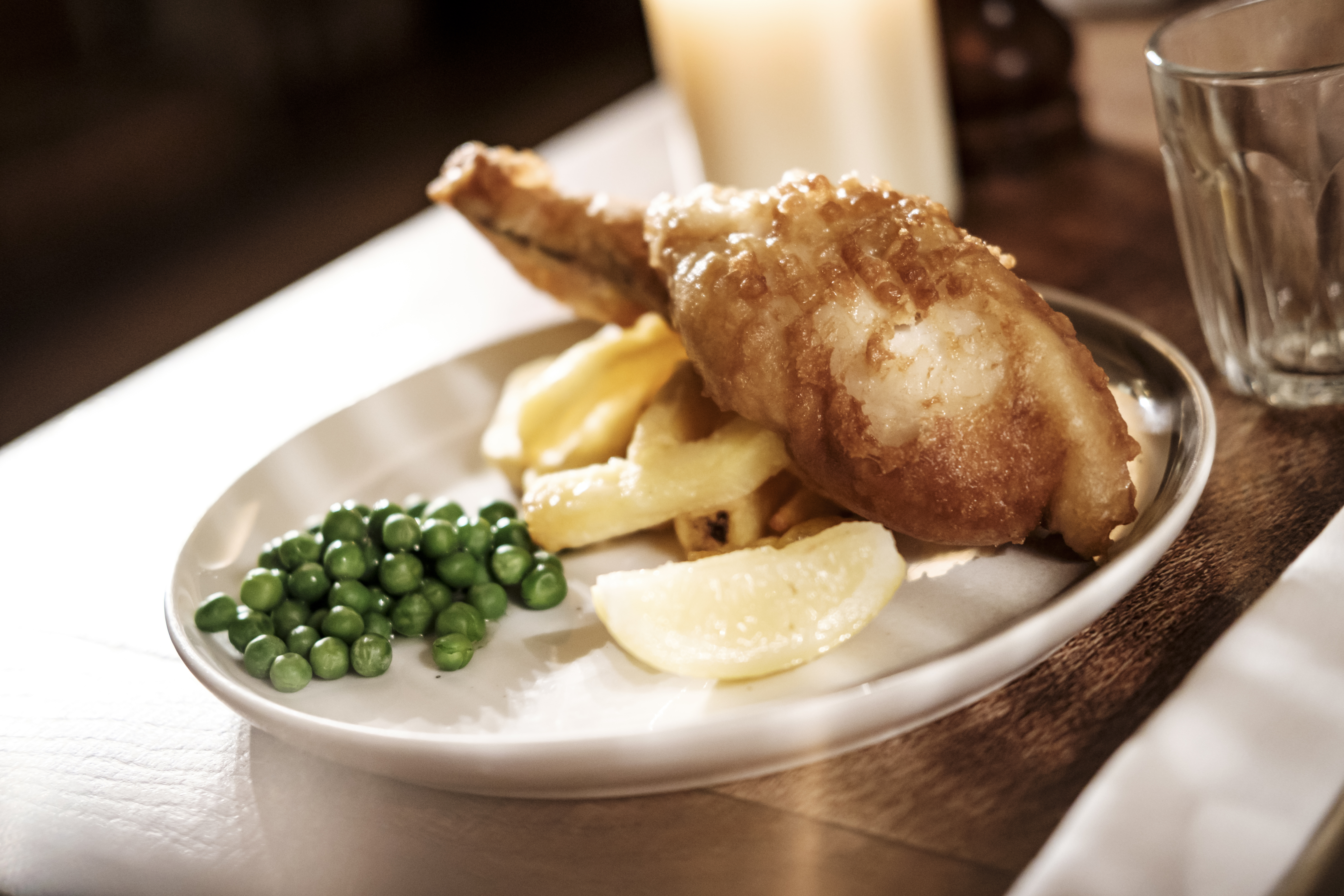 Fish Friday lunch offer
Join us for two smaller appetite Fish and chips for £15
Food at The Bear of Burton
Opening Times
| Day | Opening Time | Second opening Time |
| --- | --- | --- |
| Monday | | 08:00 - 22:00 |
| Tuesday | | 08:00 - 22:00 |
| Wednesday | | 08:00 - 22:00 |
| Thursday | | 08:00 - 22:00 |
| Friday | | 08:00 - 23:00 |
| Saturday | | 08:00 - 23:00 |
| Sunday | | 08:00 - 22:00 |
Food Times
Day
Opening Time
Second opening Time
Monday
08:00 - 10:30
12:00 - 14:30
18:00 - 20:30
Tuesday
08:00 - 10:30
12:00 - 14:30
18:00 - 20:30
Wednesday
08:00 - 10:30
12:00 - 14:30
18:00 - 20:30
Thursday
08:00 - 10:30
12:00 - 14:30
18:00 - 20:30
Friday
08:00 - 10:30
12:00 - 14:30
18:00 - 20:30
Saturday
08:00 - 10:30
12:00 - 20:30
Sunday
08:00 - 10:30
12:00 - 19:30